We have come to an end of this, 2013, a year characterized by conflicting data. In fact, if on the one hand, the Italian economy still struggling to provide encouraging signs for the future, on the other 's e-commerce growth rates in the double digits (+18% on 2012).
We at E-Commerce Guru , we have often presented statistics on trends that have characterized the e-commerce in 2013. Now, it seems appropriate to turn our gaze forward, what will be the e-commerce in 2014. diffusion of mobile devices, the assume great importance that social networks in influencing the choices of consumption, the growth of the amount of data available, etc., are all trends that, in some way, will characterize the future of electronic commerce.
Alibaba.com , a leading global players in the field of selling online, outlines the major trends that characterize e-commerce in 2014.
TRANSITION TO B2B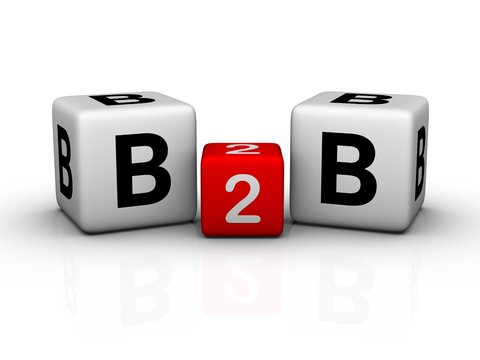 Historically, online commerce is aimed at a target composed primarily of consumers, but a new study by Forrester Research Hybris and also shows how businesses are becoming protagonists, not only in sales but also in the supply of raw materials and goods necessary for the performance of their business. The study showed that 50 percent of B2B companies are currently engaged in direct sales online business partners.
USING BIG DATA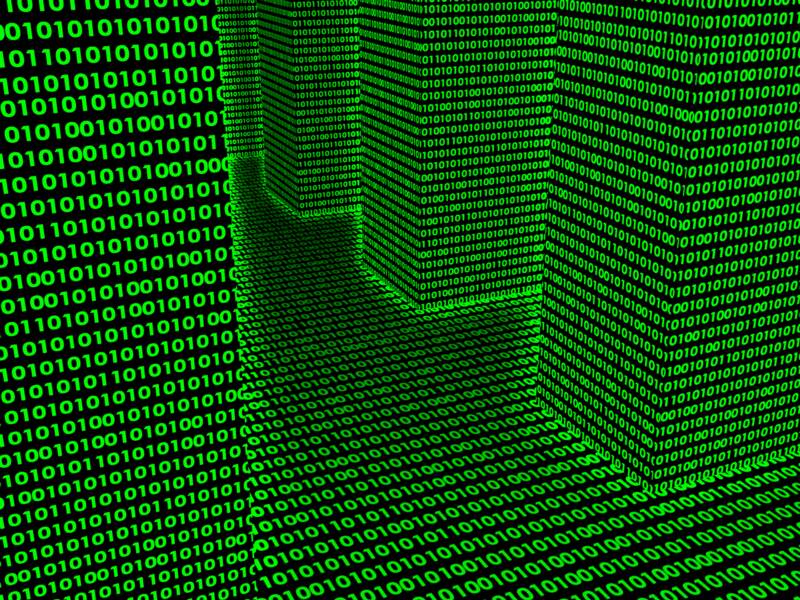 Many companies have collected a large amount data for years, but are not able to put them to good use. It is estimated that in just one day we produce more data than humanity has managed to produce in the course of its history. However, if on the one hand, we understand how important it is to take advantage of this huge wealth of information on many different aspects of life of individuals, on the other hand it is clear how difficult it is to organize and interpret the large amount of data available to businesses.
2014 will see a greater number of use of such data by the retails online to customize their offerings more accurately and to predict future trends in the market.
THE MULTI-CHANNEL SHOPPING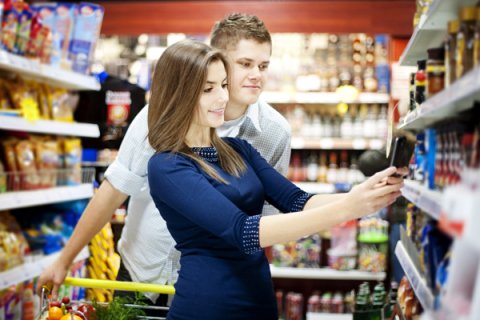 With the growing popularity and the widespread use of smartphones and tablets,more and more people will be able to purchase through different channels available to them. A recent survey conducted by SAP showed that 75% of buyers think they are able to use different channels for their purchases. In reference to the future, the research also showed that in just five years, nearly half of all purchases will involve more than one channel, reducing, in this way, the classical distinction between online and offline towards greater integration of the two dimensions .
OFFER ASSISTANCE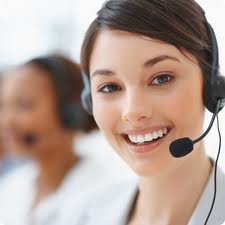 In traditional retail outlets, customers can contact the sales assistants for help or advice. Used in this way, even the customers of virtual stores want the same level of service for their purchases. In the next year, they will be more and more e-commerce sites based on data available to them, offer their customers personalized advice, chat assistance 24 hours a day or a guide on how to make their purchases. From the above, it is important to develop a customer care service can provide the right answers to customers' requests.
QUALITY CONTENT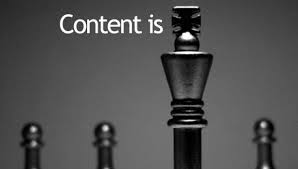 The last few years, in the world of online marketing, the motto that was imposed was greater: the content is king. Also in 2014, quality content, which provide useful information to users and give some authority to the retails, decreed the success or failure of an online shop. With the increase in competition, it will be increasingly important to stand out from their competitors. For this reason tedious and repetitive descriptions of the products, not engaging images, post is not of value, will bring visitors to your website from other types of content, probably to a site of your competitor.
PROMPT DELIVERIES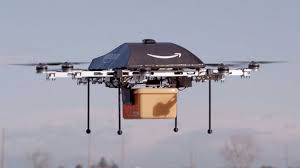 With competition increasing day by day, it becomes increasingly important to satisfy in full every possible need of the consumers. With this in mind, we should not neglect the need for immediacy that users want when making a purchase online, offering delivery of the goods in a short time. Amazon, from this point of view, is developing a system that will deliver the goods purchased through the use of drones.